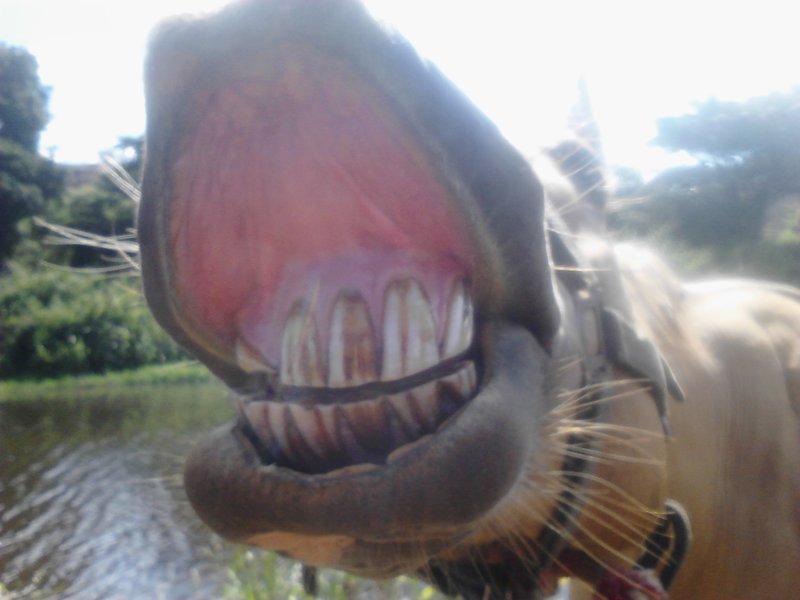 What began as a homemade solution to being a lu'au for mosquitoes living along a river, in a small rural town on an island in the South Pacific, Kauai Hawaii, escalated into a retail product with the help of a local taro farmer who mentioned that his grandmother used to cover his skin in Kale'ai to prevent insect bites and sunburn when pulling taro. Kale'ai is a starchy by- product created when making poi from the taro root. Eventually, after being fully educated by Auntie and TuTu on how to prepare this, we emulsified it with organic butters and oils to create a silk smooth lotion that is scented with a variety of tropical scents. We then applied for and are waiting, any day now, for word from the USPTO regarding our patent being granted or not. We had an EPA efficacy test performed that returned impressive results.
We also manufacture a sizzling, effervescent powder in both a tiny discrete capsule the size of a tic tac, and a shaker top version for the family, or for those who might have arthritis, or otherwise difficulty handling a #5 capsule. We offer a larger #00 capsule that we call, "Kahuna Montezuma-For Heavy Loads", more of a novelty item but an excellent choice if you were taking a romantic vacation on a cruise ship. After all, no matter how grand a stateroom might be it is too small for a morning movement after a night of foreign foods, which is sure to deflate all morning romance...."Kahuna Montezuma" the morning after "Plan- A".
Stay FREE from contact with toilet bowl air!! No longer must you insert your hand into a toilet bowl to spray for privacy. Now, you simple shake from above the rim to activate poop security. Watch the powder fizz and the small capsule zip around the bowl.
We offer many beautiful tropical scents such as Rainbow and Gardenia. Our less tropical scent is "The Library", a scent that reminds me of my grandfather's cigar.
We are very price competitive too, starting at just $0.04 per poop compared to our friendly competitor at $0.06 and even more competitive at $0.02 for our 16- ounce family version. Our products are septic and cesspool safe and very ecofriendly. One of our regular 450 count reusable jars equates to 3-4 spray bottles offered by our friendly competitor that uses difficult to recycle bottles.
Mahalo nui loa for supporting our small community. Our Bowl Bombs are manufactured right here on the West side of Kauai. We are a Woman Owned Small Business, manufacturing in a HUBZone. 
Watch for surprise gifts like a free easy carry tin for the capsules or a tiny, coin pocket size shaker bottle. 
Warmest Aloha
jo king